WordPress has launched its latest update, the Gutenberg editor that will change how you edit content on your website.
New Gutenberg Editor Comes to WordPress
If you're used to seeing this when you are adding or editing content on your website, it's important that you understand that the new editor, Gutenberg is replacing this Classic Editor.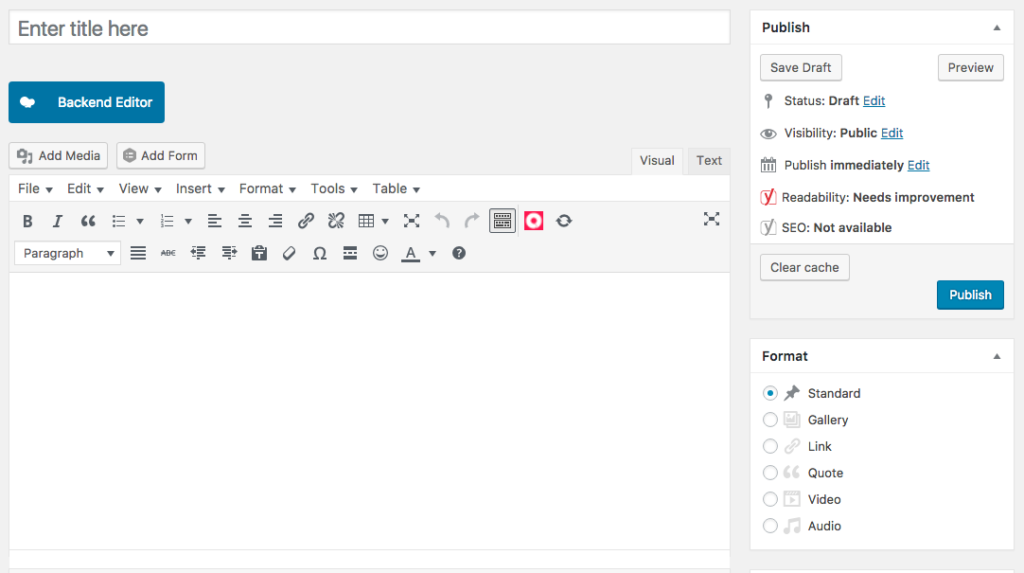 Over the past 6 months, WordPress has worked to design the Gutenberg editor, which will replace the Classic Editor many users are accustomed to when editing content on their website.
What Will This Editor Look Like?
According to WordPress, this editor allows users to create a new page and post through "blocks", which are meant to make the building experience easier than working with shortcodes or custom HTML.
WordPress goes on to say, "Though individual paragraphs of text will become their own "blocks," the creation and editing of these blocks are being designed in a way that could be just as simple as the current WordPress editor."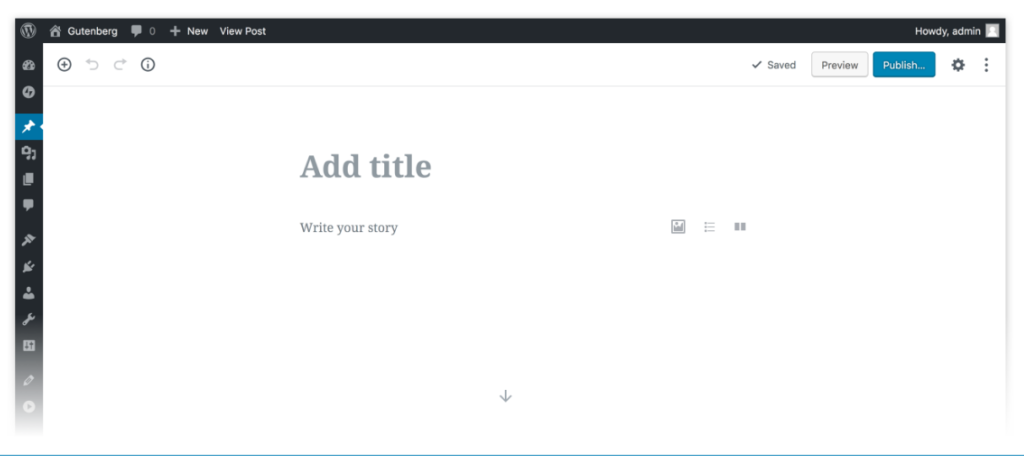 Click here to view a preview of the Gutenberg editor. 
How Does This Work With Your WordPress Website?
If you update your WordPress website, your editor will convert to Gutenberg. As WordPress put it, this new editor is meant to be a user-friendly content building experience, but it will take time to learn and adjust to.
Luckily, WordPress isn't leaving us hanging. Although the Gutenberg editor is taking over,  WordPress is giving users the option to install the Classic Editor (the editor being replaced) as a plugin if you prefer this editor over Gutenberg.
If you opt for learning to edit with Gutenberg, feel free to update your WordPress website. If you're not quite ready for that, please contact us at JC Sweet & Co. and we will be happy to install the Classic Editor plugin so you can continue using what you're familiar with.
This information and Gutenberg preview comes from WordPress. Click here to learn more.