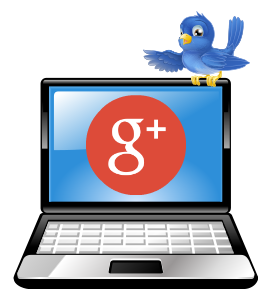 Google's local platform has gone through a number of changes in the past few years; from Google Place, Google Places for Business, Google Plus Local, and now introducing brand new Google My Business.
Google My Business will include major changes including a new desktop dashboard where you can manage both Google Plus Local and Google Plus Business pages from one place. You also have access to reviews, customer insights, AdWords Express, and your YouTube account here.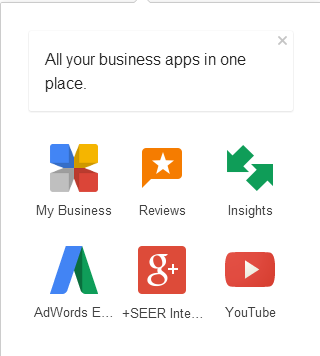 Also, as a Google My Business user, you will have access to streamlined monitoring of reviews from Google and around the web + review analytics such as, business's reviews on Google Plus, reviews from around the web, broken into top sites, and your average rating on Google Plus vs. the rest of the web.
Along with these amazing features, you will also be able to
Post to your Google Plus page and respond to Google Plus reviews directly from the Google My Business Dashboard
Access the mobile app, which is currently available to Android users and coming to iOS soon
Have improved user insights for your business, including visibility, engagement, and audience insights
Access clearer messaging during the new page setup process that give information distinguishing the different types of Google Plus Business pages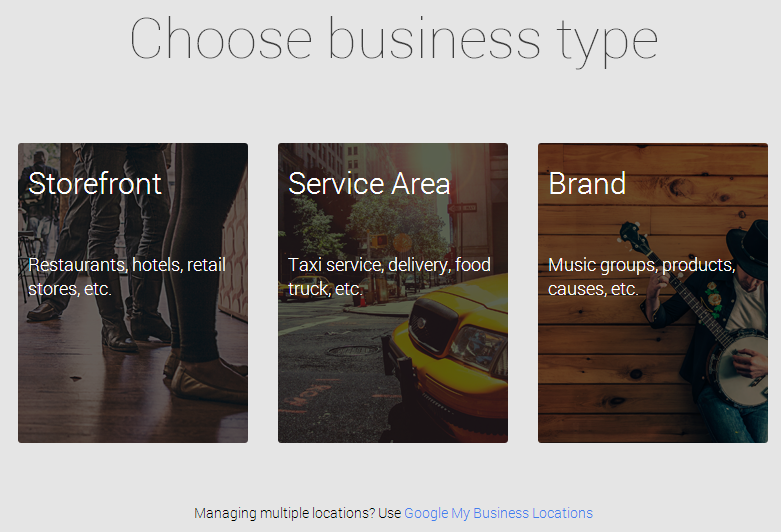 Keep an eye out for the new interface!
This article and pictures is from www.seerinteractive.com