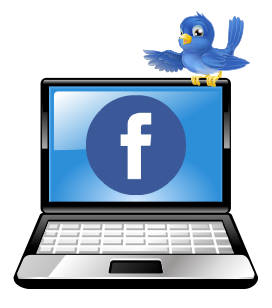 On June 13th, 2014, Facebook will be switching all Pages over to their new design, which is rumored to make it easier for people to implement the tools and features available to Facebook Pages users. Some of the most noticeable changes will include a single column News Feed, which allows status updates to appear in one line, as well as a large part of the business's "About" section on the left-hand column.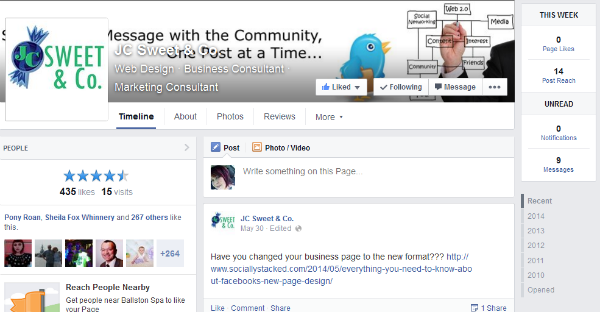 You don't have to wait until June 13th to get the new design because Facebook is currently allowing business to update their Page (although they are not required to make the new style visible to their fans just yet).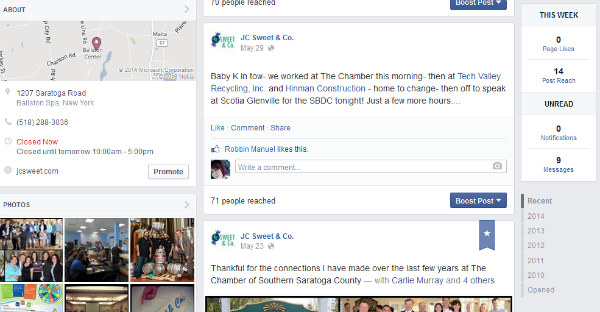 Keep an eye out for the new changing and to learn more, click here.